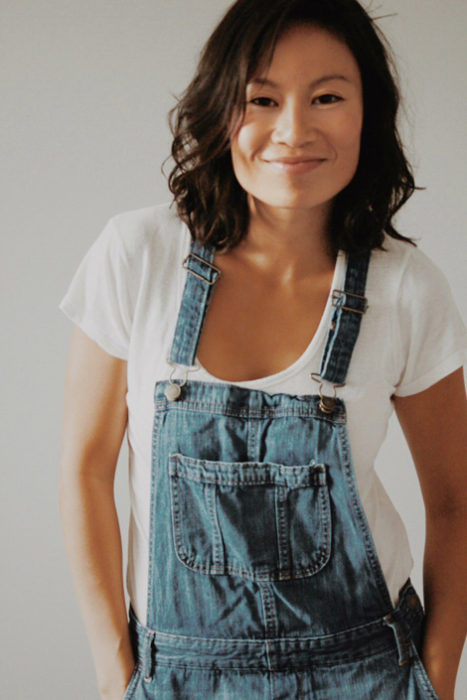 Today I turned 41. This month also marks my tenth year in Canada.
The first time I went back to Hong Kong after I moved here was the "reconnection" with my mother whom I hadn't seen for ten years. The second time was early last year when I first met my twin nieces.
Hong Kong seemed so much smaller, more confined, more dense. But I still remember I cried my eyes out when I had to say goodbye to this place. My heart broke into pieces when I had to say goodbye to my family and friends. I loved living in Hong Kong and the life I'd created there, but ten years later I can't help but look at it with a totally transformed set of eyes, so much joy and pain and struggle and triumph between the woman I am now and the girl I was then.
Happy birthday to this!